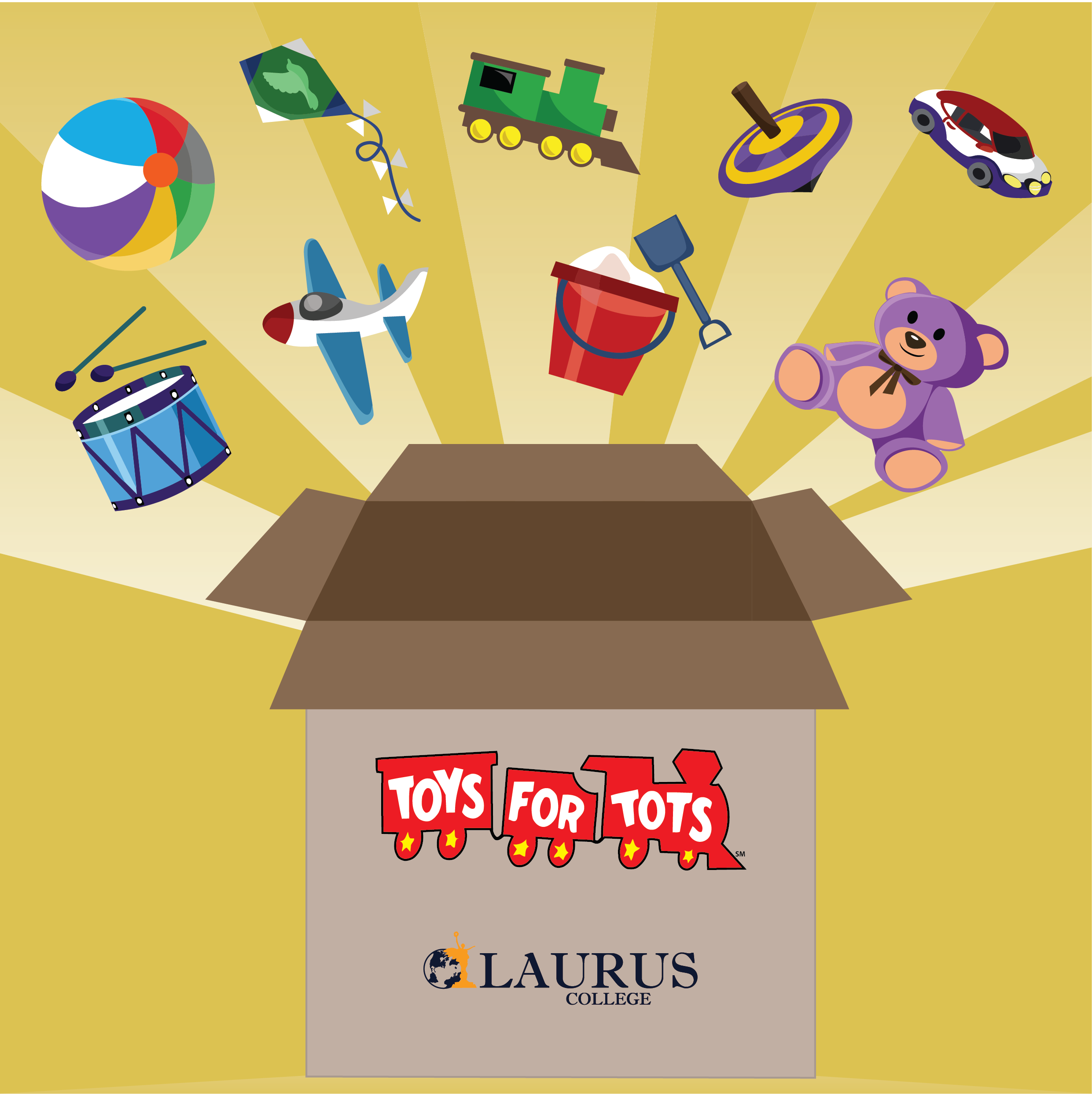 Thanks to all of you who have donated thus far! If you are considering donating an unwrapped gift for this local program, you may drop off your donation up until Friday, December 14th. By working hand-in-hand, we can make a real difference and bring a little extra joy this holiday season. 

We have coordinated drop boxes for the toys, which are available at all Laurus College locations:

Atascadero | San Luis Obispo | Santa Maria | Santa Maria (Admin) | Oxnard 

Happy holidays everyone!