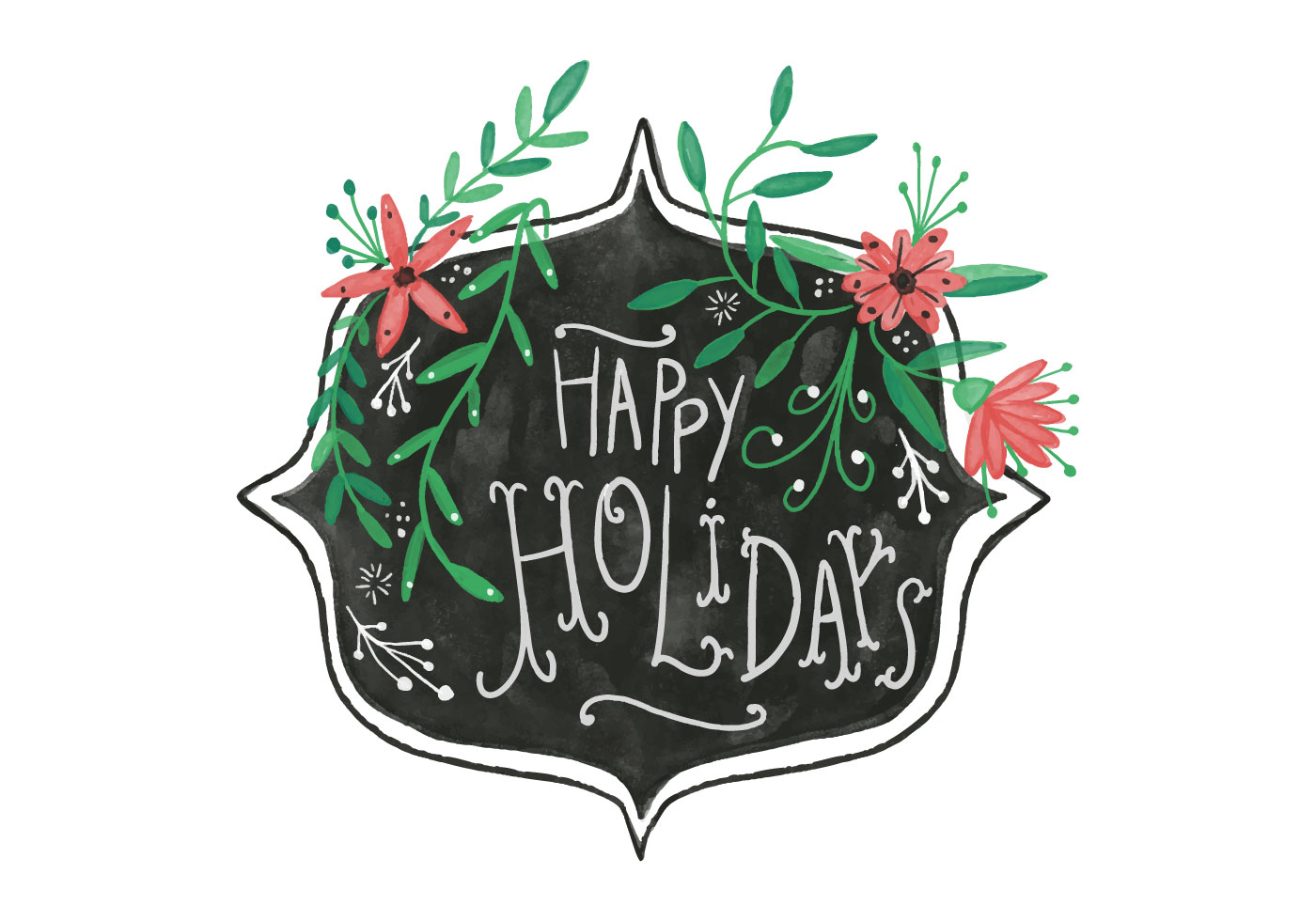 Dear Students - on behalf of Laurus College, we would like to wish you a wonderful holiday and a very happy New Year.
Below is a reminder of the upcoming holiday schedule:
Dec. 24 - 28th
 (No class - Holiday break)
Dec. 31st
 - Frist Day of Term (normal class schedule)
Jan. 1st
 - New Year's Day (No Class - Holiday)
Thank you for being a part of the Laurus College Family. Happy Holidays!!