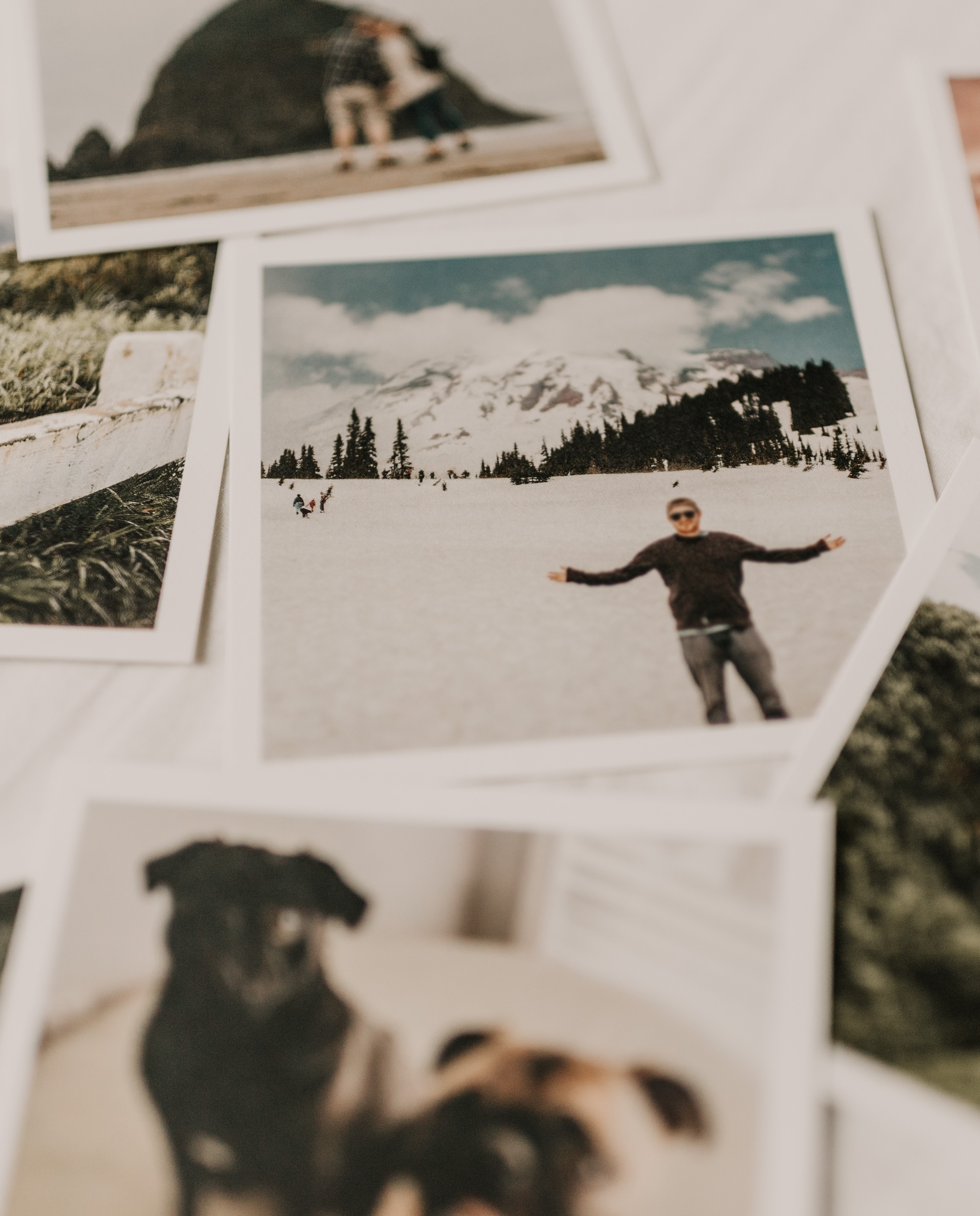 Attn: All January 25, 2020 graduation candidates!

We invite all candidates to submit photos for the graduation ceremony slideshow.

Pictures can be submitted to marketing@lauruscollege.edu 

If you are eligible but unable to attend the ceremony and would like your pictures included in the slideshow, please submit your images :) 


The deadline to submit pictures is January 20, 2020.