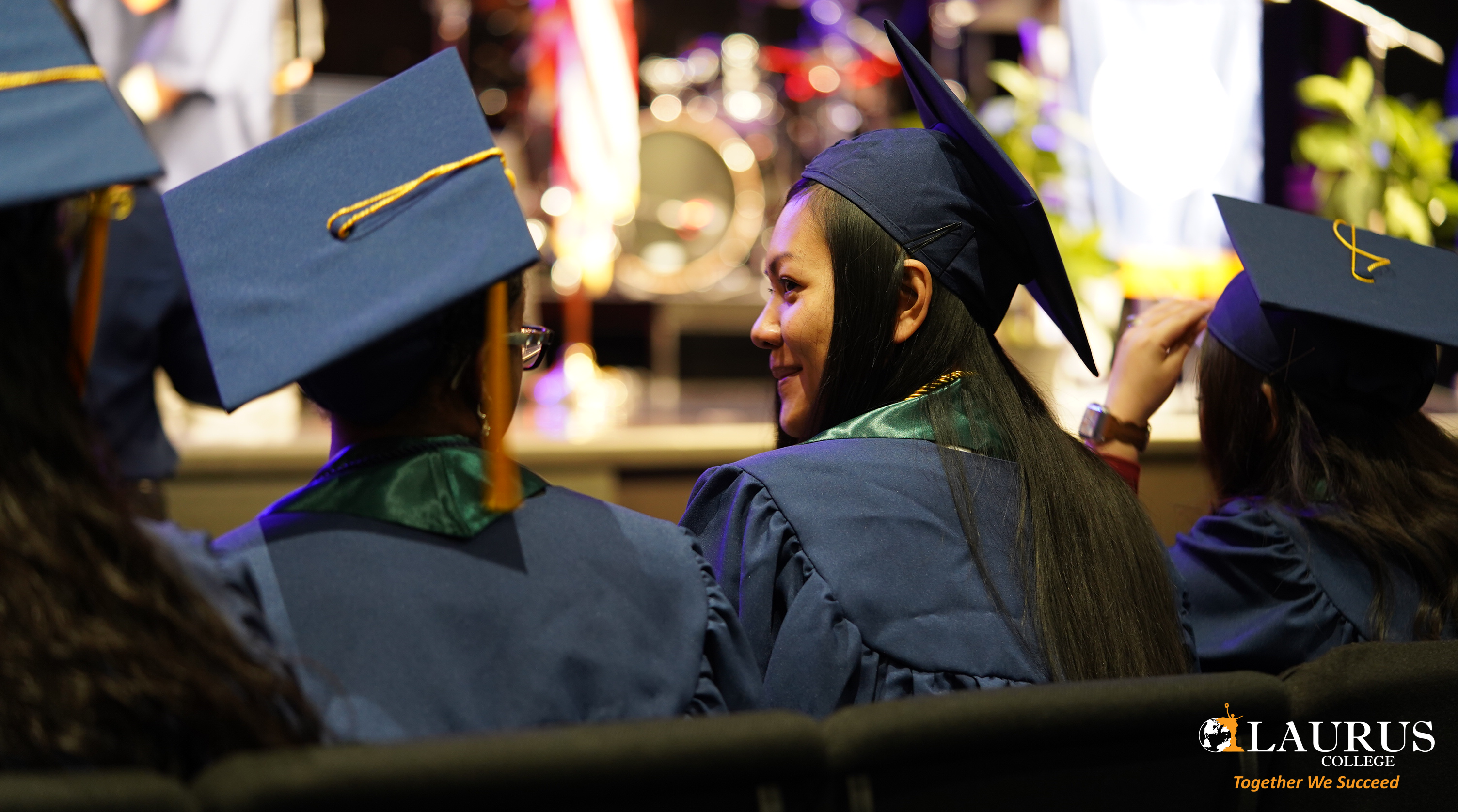 Our next Commencement is scheduled for Saturday, July 11, 2020, at the Clark Center for the Performing Arts, 487 Fair Oaks Ave, Arroyo Grande, CA 93420.

If you have completed your current program between January 1, 2020 and June 30, 2020, and if you have not already participated in a ceremony for that program, then you are eligible to participate.

We encourage all graduates who wish to participate to submit their applications by June 8th.


Additional information will be provided as the event draws closer. If you have any questions, please feel free to call us at 805-267-1690, and ask for the Registrar office to speak about commencement questions.

We hope that you will join us!
Application Link (click here)