Constitution Day - 9/17/2021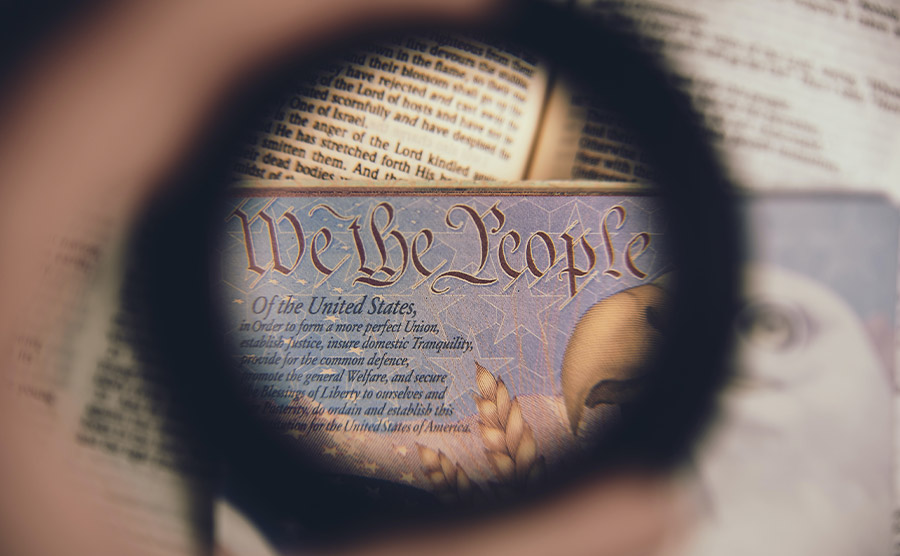 Laurus College recognizes 
Constitution Day
, an American federal observance that recognizes the adoption of the United States Constitution and those who have become U.S. citizens.
To learn more about this national holiday, read the blog post "
Laurus College recognizes U.S. Constitution Day 202
1
."
If you would like a physical copy of the Constitution, please contact us at admin@lauruscollege.edu to have your copy mailed.